Confirmed Service Customer
My service adviser John was great as usual! He is the reason, I'm coming back to get my vehicle serviced at Riverside Chevy! I appreciate his attention to details and honesty!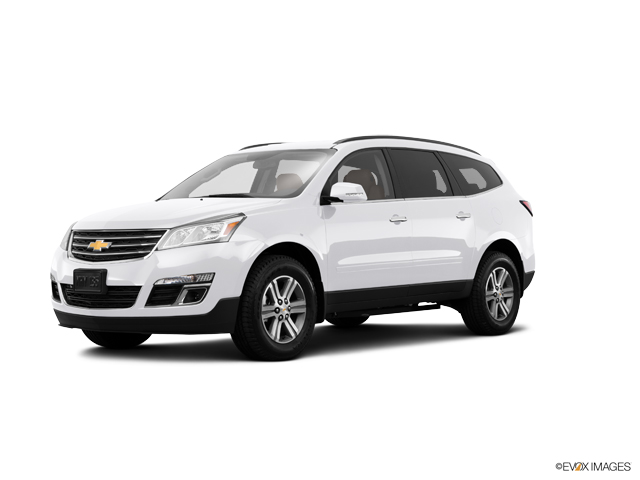 Great experience. The salesman was superb.
NICHELLE B.
MORENO VALLEY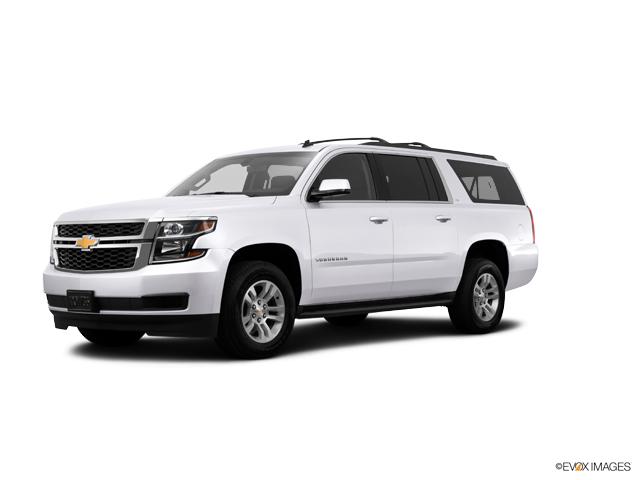 Confirmed Service Customer
Went in for oil change. Tires were inflated too much in front. 38 in front and 35 and 34 in back. Had to fix this myself. On a positive note the car was done in an hour so I was happy about that.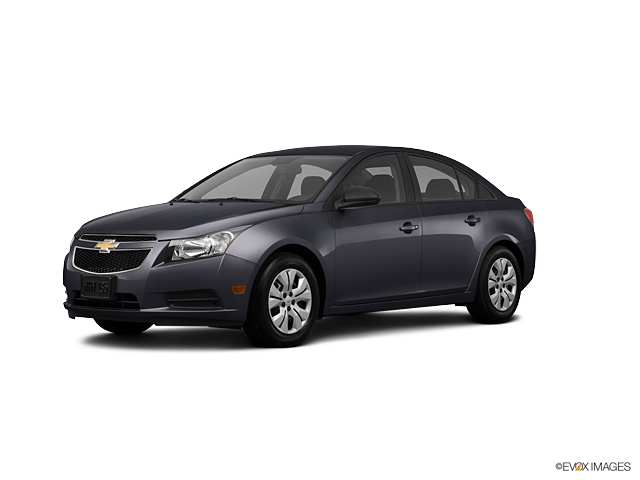 Confirmed Service Customer
Denny at service is super nice and helpful.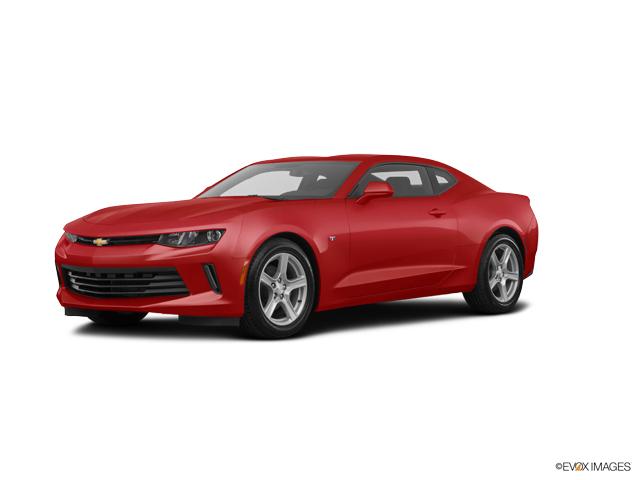 Confirmed Service Customer
The service was good. I just wish that the issue I am having with the suspension could be fixed.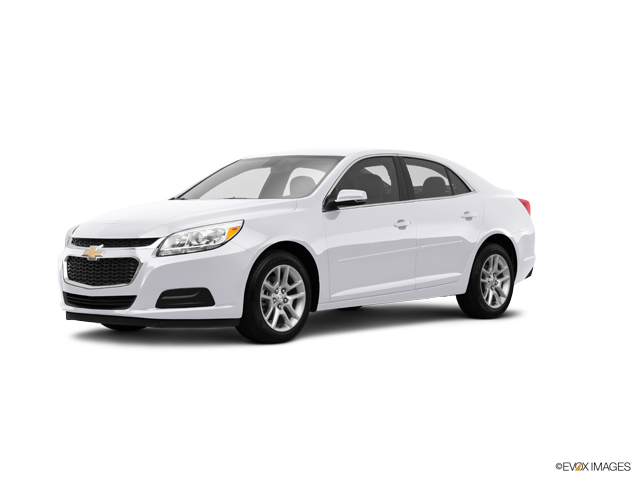 Great service and very easy to work with. We were in and out of the dealership fast.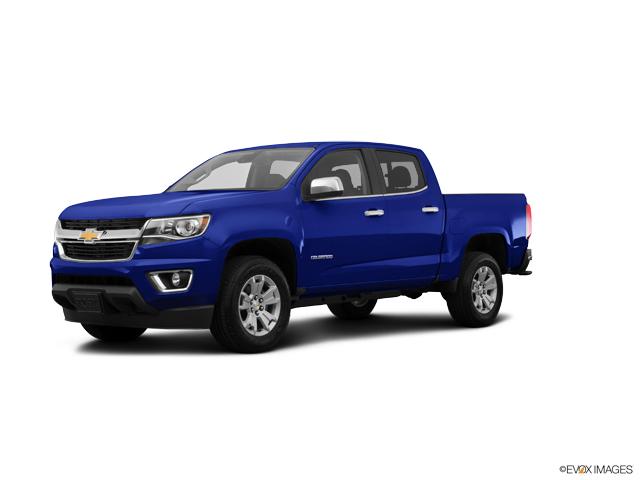 Confirmed Service Customer
Will was great--a man of his word.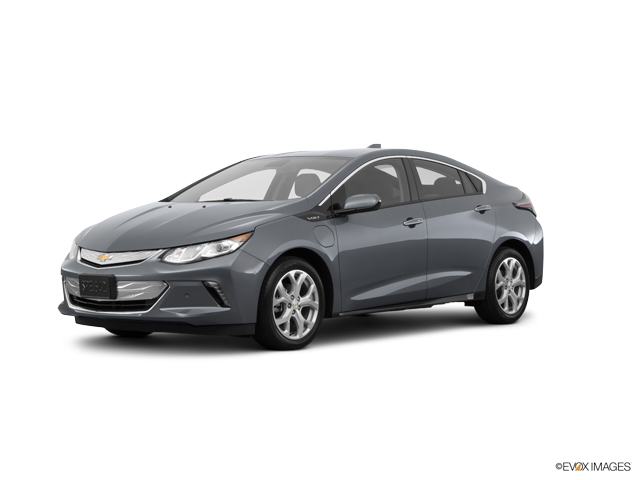 Confirmed Service Customer
Everything was fine, however in the past they have washed my truck. On this service no wash.
I was very pleased with Luis he answered all of our questions and explained everything in detail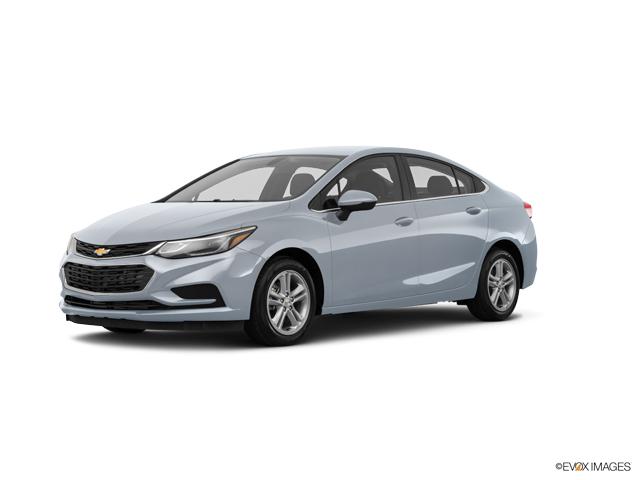 I'm happy with my experience mostly because Alex was the only salesman out of all the Chevrolet dealerships near me who would call me back. Alex did a good job and worked hard for my business. Only thing I'm upset about is I'm pretty sure the dealership took advantage of me on rate.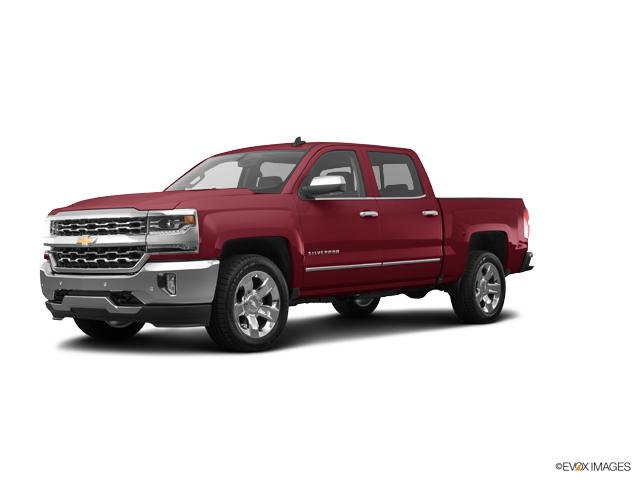 I called Riverside Chevrolet and spoke with George. He offered me favorable terms to get the deal done, which took about 10 minutes on the phone. I drove up there that day and had my vehicle that afternoon. It was that easy! They were GREAT to deal with! Thank you George!!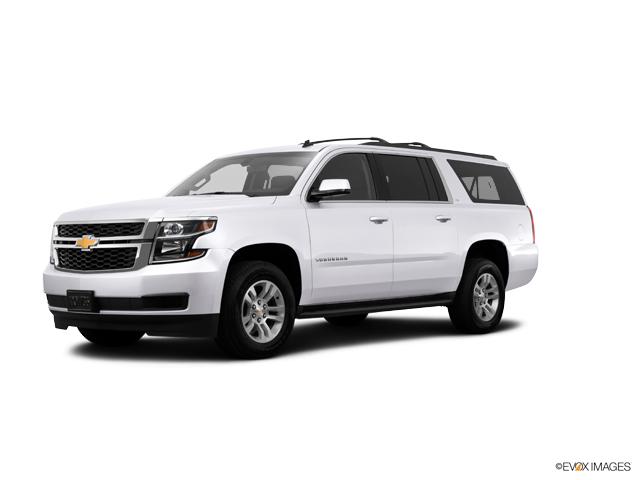 was very pleasant did not push me gave me great service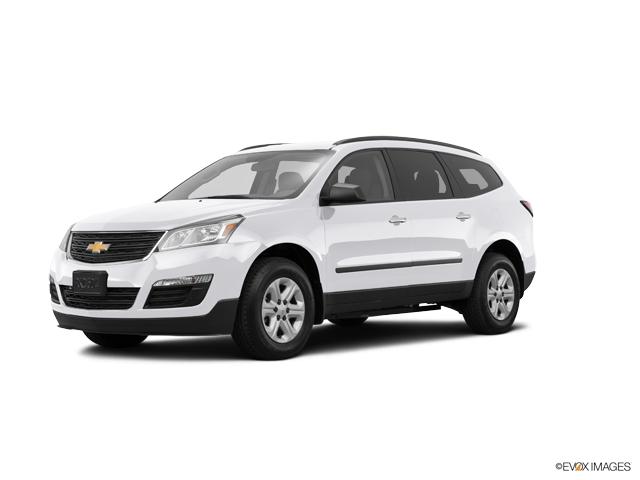 Confirmed Service Customer
Arrived just before servicing closed and they were kind enough to still let me get the oil change and tire rotation. Service was quick and I was in and out of there in. It time. Thanks guys!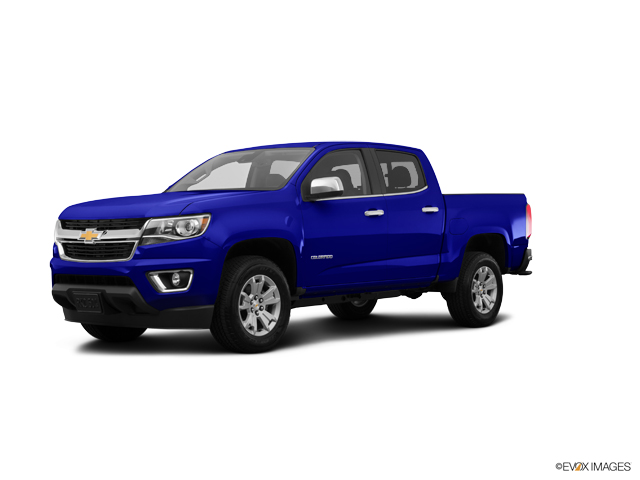 Confirmed Service Customer
I went there to have my 2016 Silverado serviced. I checked in with Steve Edwards (incidentally, he is a superb Service Writer) he checked me in as a waiter. I then proceeded to the waiting room and enjoyed a complimentary cup of coffee, which I would like to thank you for your hospitality. It wasn't a long wait at all, and Steve even had my truck washed for me, which I really do appreciate, just another jester to his caring for the customer. By the way, I consider him as a friend not just my Service Writer, and I'm sure the rest of your staff is is the same way. I'm due for service on my 2008 Corvette Convertible and I certainly will be looking up Steve.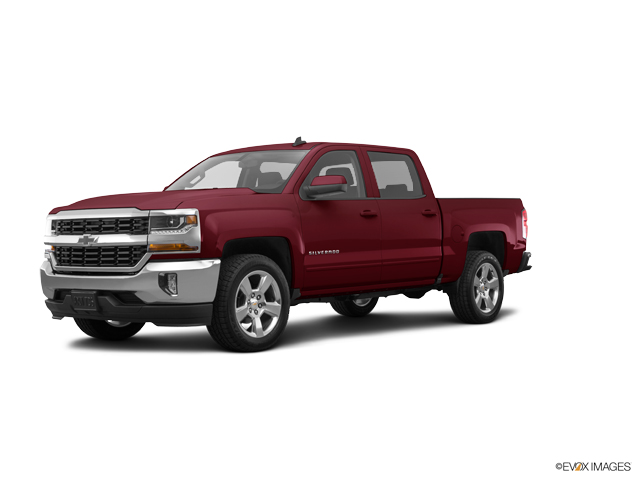 Confirmed Service Customer
Everyone was professional and helpful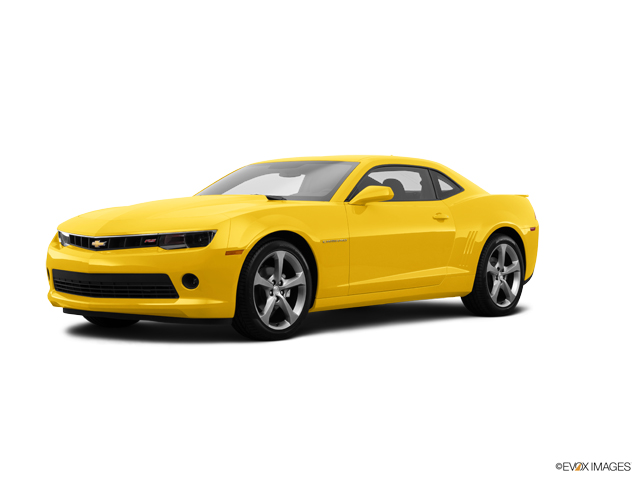 Confirmed Service Customer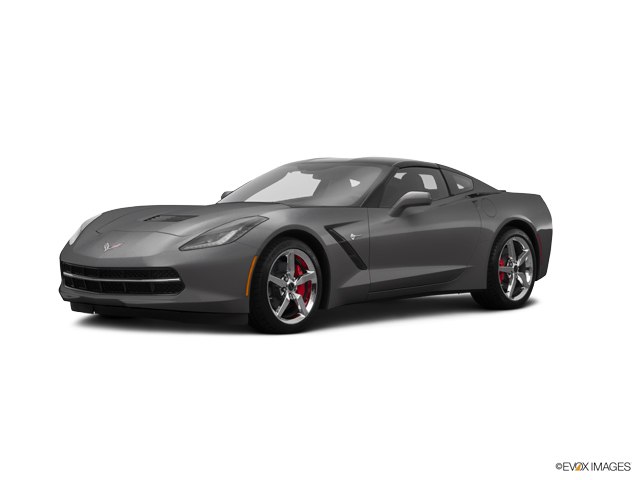 Confirmed Service Customer
Very pleased with the time it took to replace the air bag.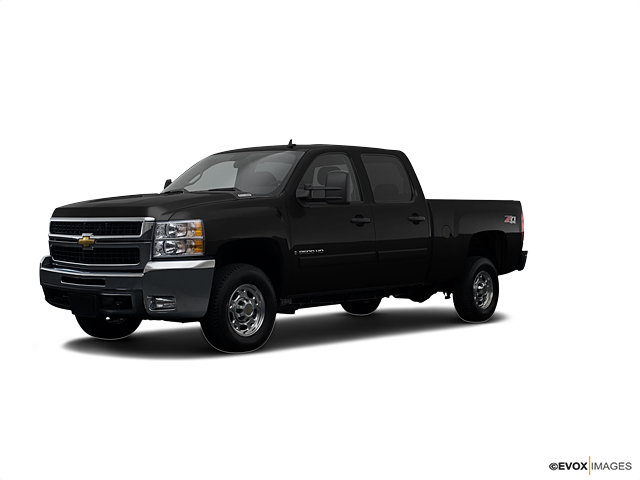 Confirmed Service Customer
Waited for my pickup and kelp me informed when it should be ready